Ocean Conservation Activities
Every classroom that participates in at least three activities and submits photos of their projects will be entered into a drawing for a chance to name an animal in the new aquarium!

The three activities must include:
- watching the Students Make Waves video (view here)
- two other lesson plans or activities from the ideas below
**Those listed below as "For Fun" will not count towards the contest but are provided to enhance your efforts.**
Lesson Plans: Grades K-2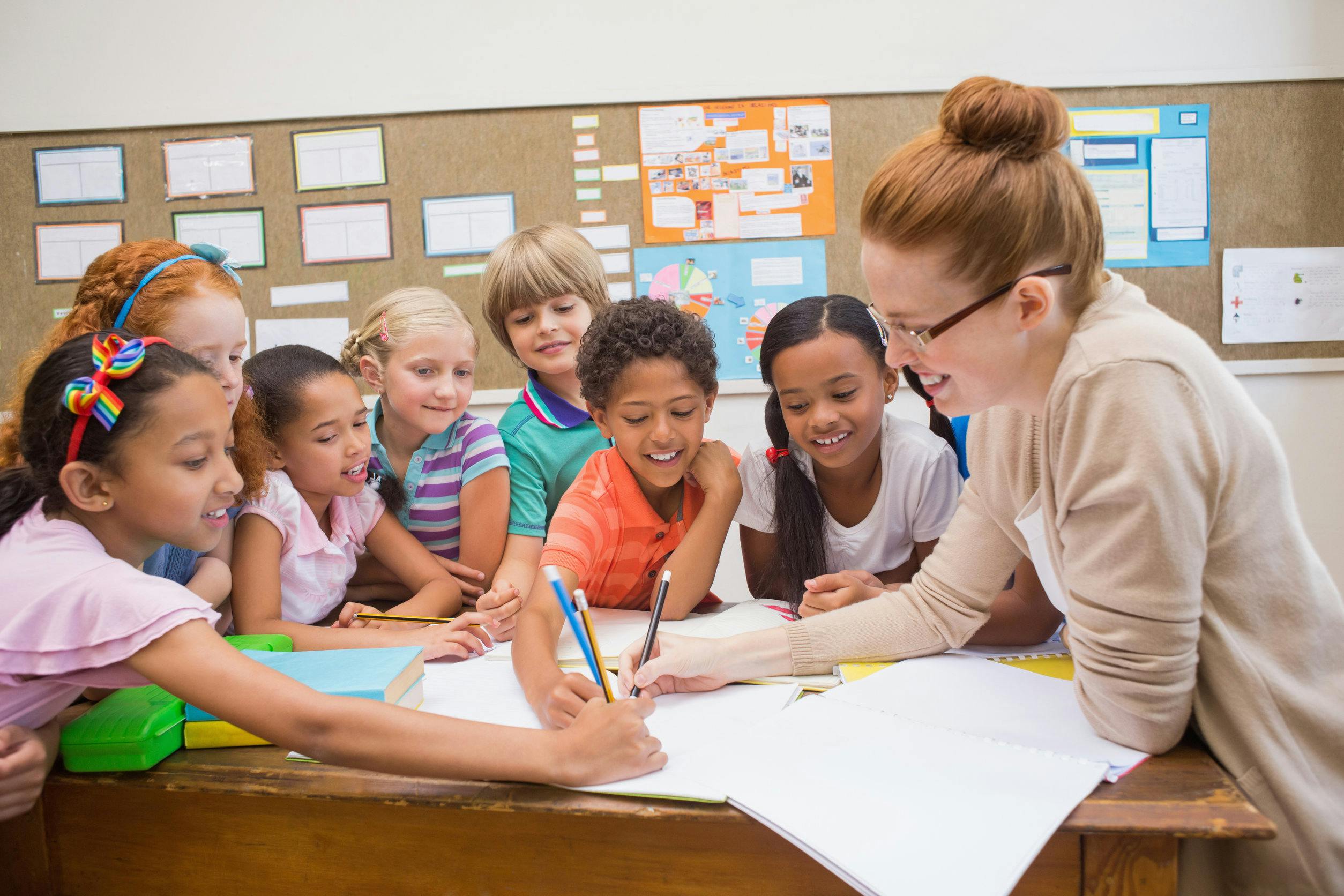 Lesson Plans: Grades K-2
Have your class complete a lesson to better help the environment!
Click on the topics below to learn more.
Water on earth can exist in several different forms, and we can see this compound go through phases of change right in front of us! In this activity, we explore similarities and differences in different states of matter and reflect on the various ways that water exists on and impacts our planet.
Water is important to all life on earth and ties together major parts of the planet's climate system, including air, oceans, and vegetation. Create wearable water cycle bracelets as a reminder of each phase and why it is important.
Pollution of the ocean is a major environmental crisis and one of the biggest culprits of this pollution is single-use plastics. So much of our day-to-day lives involve plastics that end up in landfills. National Geographic estimates that 80% of recyclable plastic ends up in landfills. It's not biodegradable and will take hundreds of years to decompose. If it doesn't end up in a landfill, it finds its way into rivers and streams, and eventually out into the ocean. In this activity, we will discuss some of the ways that plastics directly impact the ocean and the animals that live there, and brainstorm ways that we could address those issues.
Plastic wastes that find their way out into our oceans have a huge environmental impact. These plastics make their way to our oceans by following the flow of water as they end up in streams and rivers. In this activity, students will discuss ways they can limit their contribution to ocean pollution and spread awareness to others about the importance of reducing, reusing, and recycling.
Lesson Plans: Grades 3-5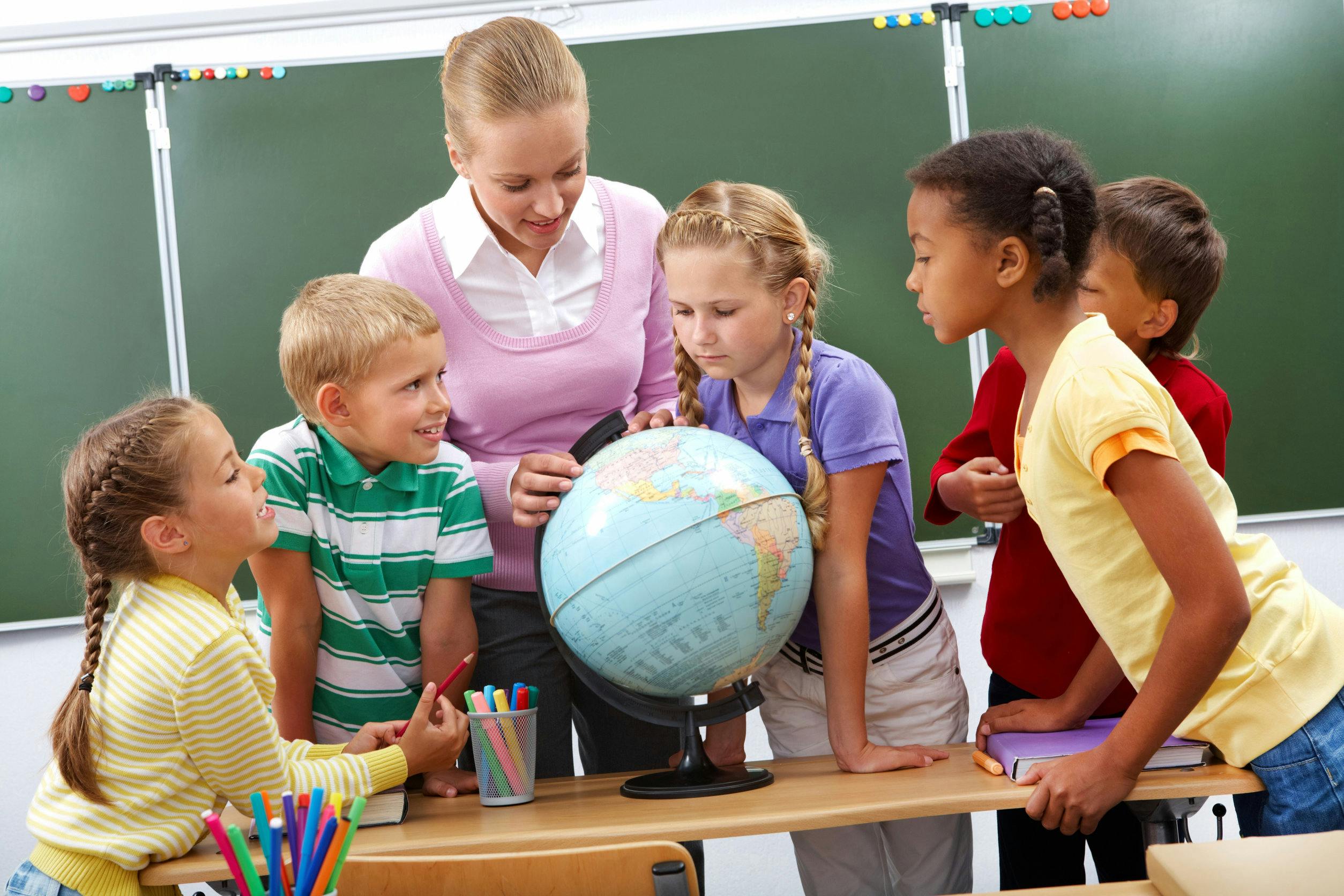 Lesson Plans: Grades 3-5
The warming of the ocean is one of the main causes for rising sea levels. This effects animals in habitats all around the world, not just those under the sea! In this activity, prepare a model to show how water temperature can affect its surroundings, and discuss some ways that we can contribute to keeping oceans clean and healthy from any distance.
The ocean is a source of livelihood for millions of people. It is important that we continue to develop ways to sustainably coexist with this unique ecosystem, and fishing is a great example of a way that this can be tricky. Stopping aquaculture (fishing) is not really a feasible option, however, by altering fishing practices to more sustainable methods we can greatly help all involved. Today, we are going to put this theory to the test and "fish" for tuna.
Online Lecture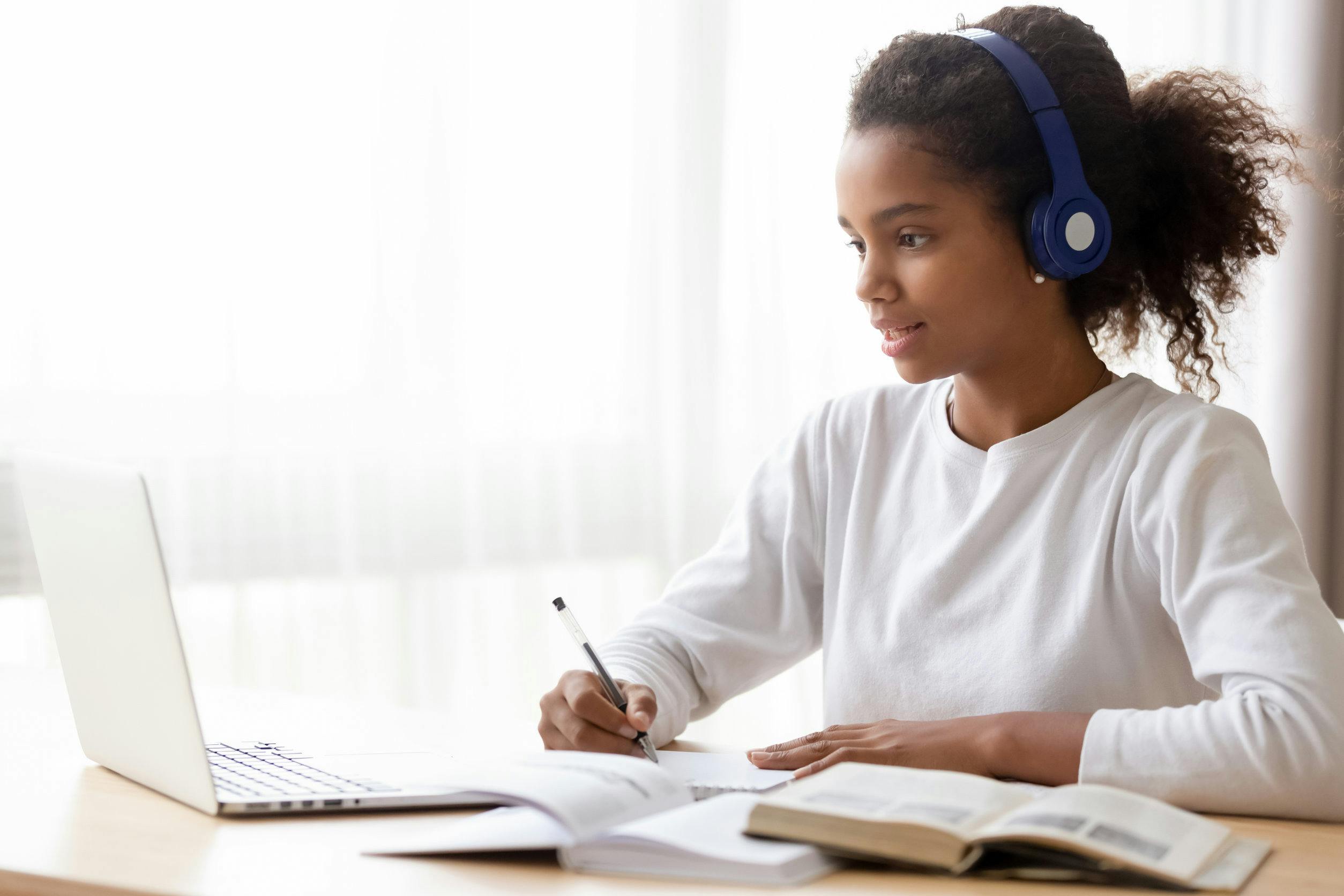 Online Lecture
Start your Earth Day early! Polar Bears International (PBI) is the only conservation organization dedicated to wild polar bears. Through research, education, and advocacy, they work to inspire people to care about the Arctic and its connection to our global climate. Join us as we welcome Geoff York, senior director of conservation at PBI, to discuss the latest polar bear research and his firsthand experience with these amazing creatures in their shrinking native habitat. Specifically, learn about important research that the Kansas City Zoo supports, the Burr on Fur project.
To have your class participate in the livestream, please fill out this RSVP form.
Pledge Wall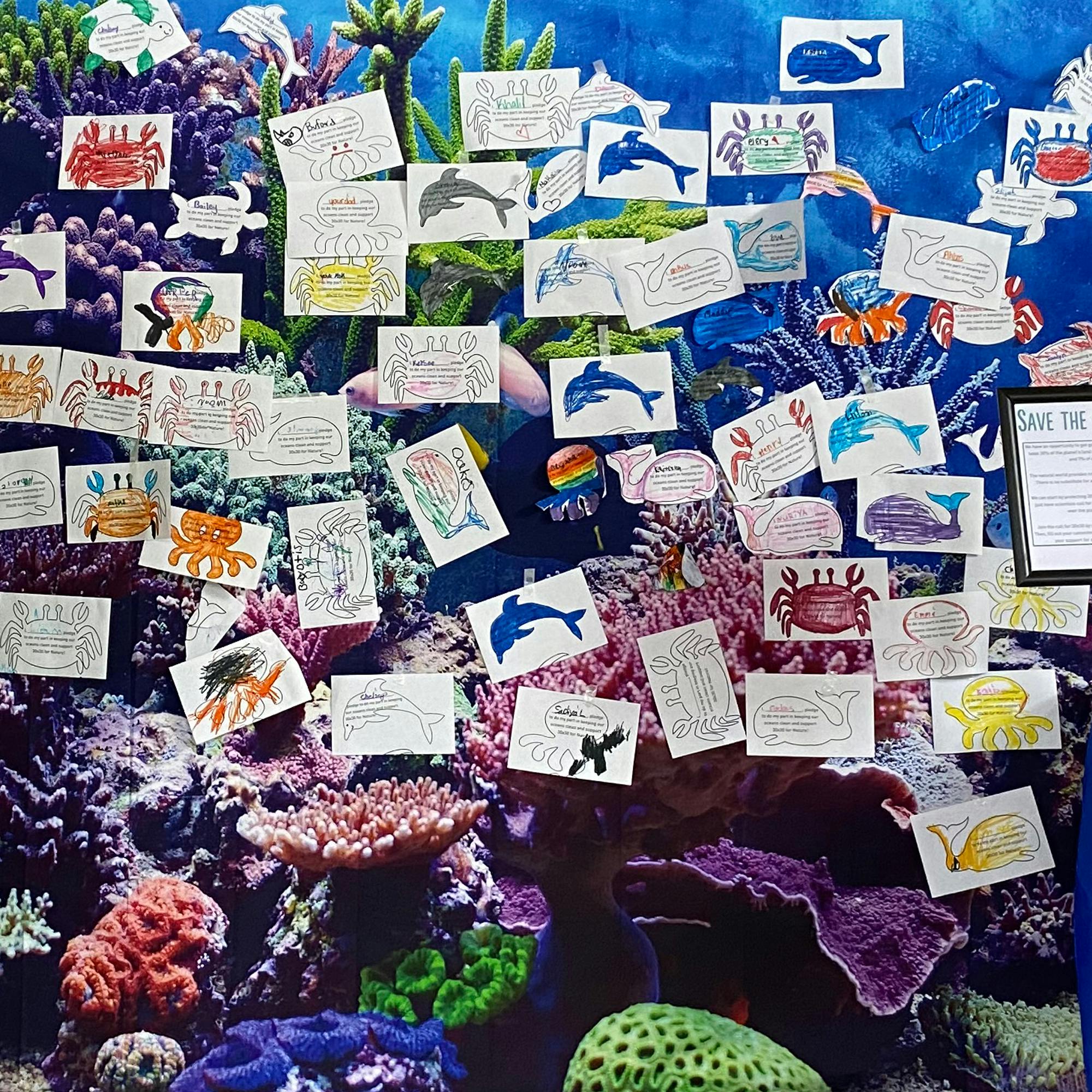 Writing or Drawing Prompts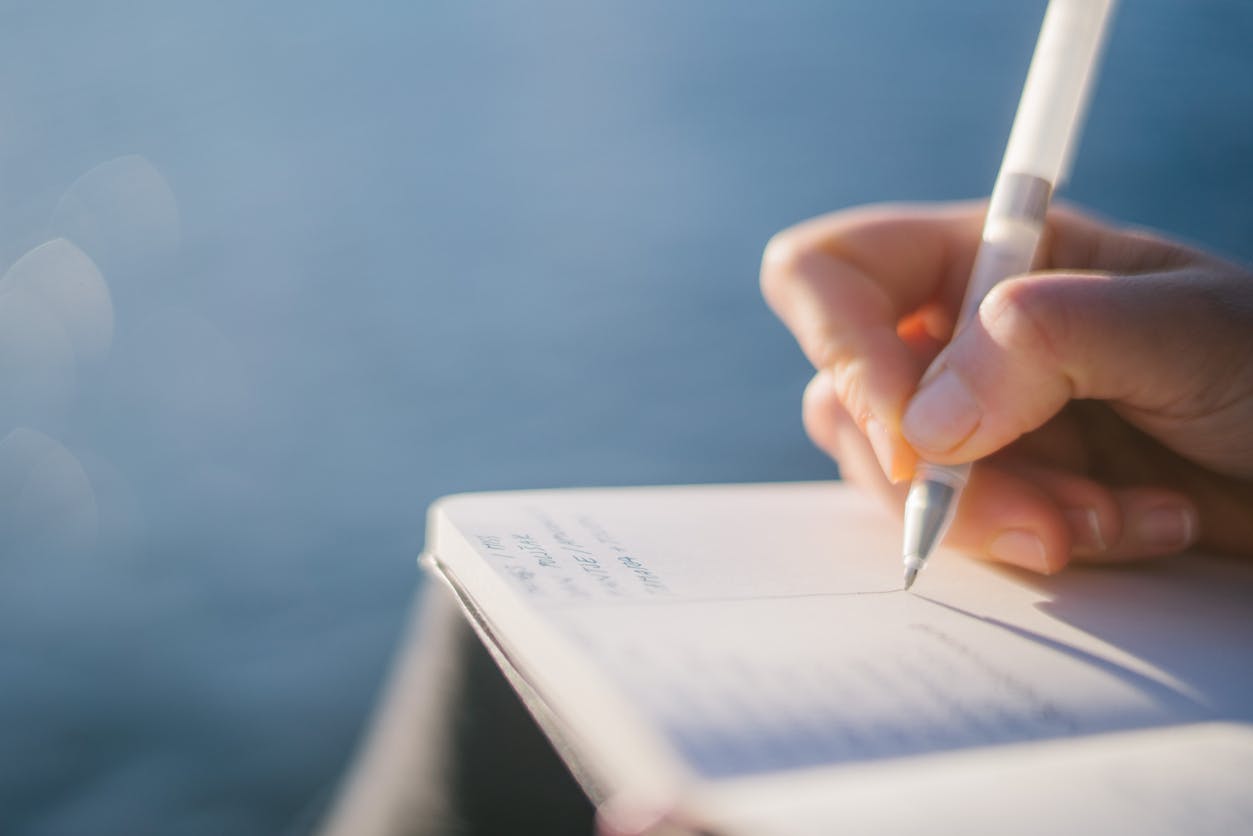 Writing or Drawing Prompts
Let your creativity flow with an aquatic-themed writing or drawing assignment! Select a theme from below that will work best for your classroom.  
We live far away from the ocean, so why should we care about protecting it? 
What is your favorite ocean animal? Why?  
Why is reducing, reusing, and recycling important?  
Imagine you are swimming in the ocean. Describe all that you see. 
Write a story about a rescued sea otter named Ollie.  
What are the current threats facing oceans? What steps can we take to protect them? 
Upcycled Art & Craft Activities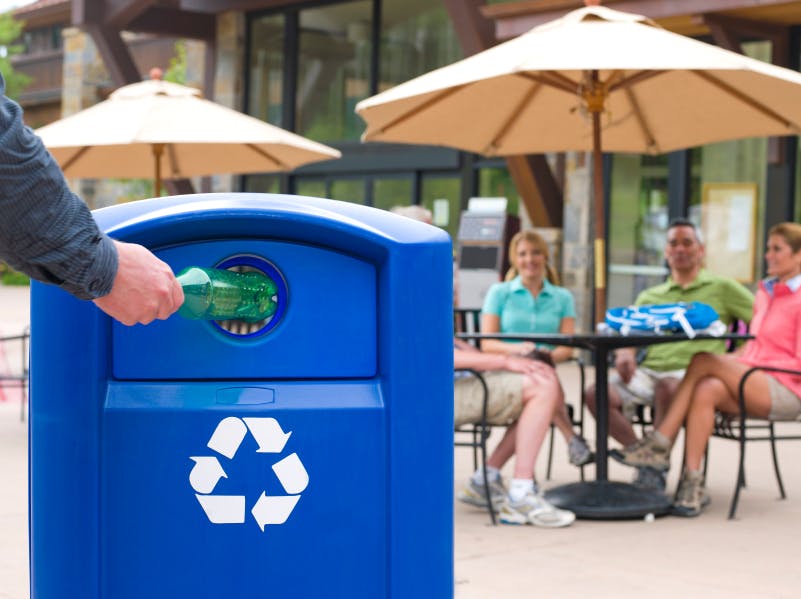 Upcycled Art & Craft Activities
Reducing Waste Math Activities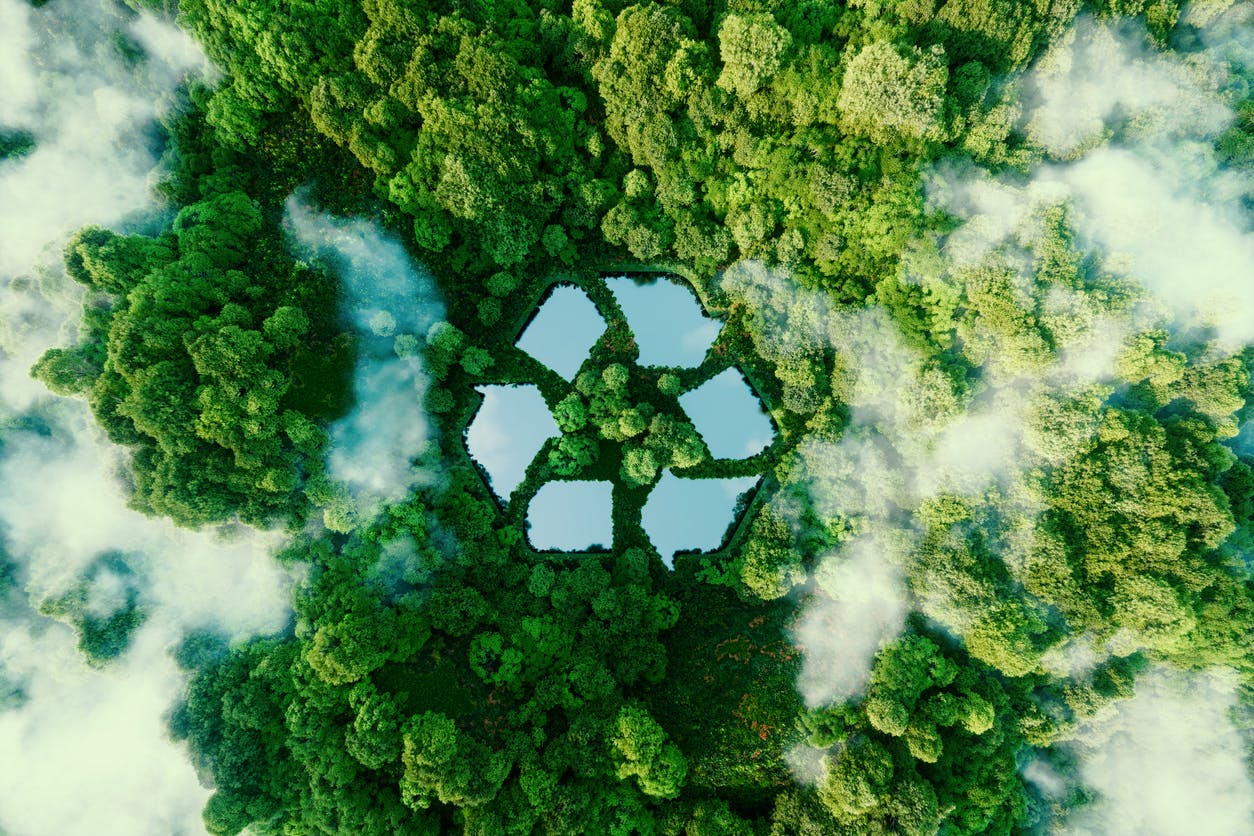 Reducing Waste Math Activities
One of the best ways to begin reducing consumption is to know what kind of impact it can make! Have students in your classroom calculate their impact with this math project below: 
Have your students keep a journal of what they throw away in a day. Once they have completed that, have them see what that may turn into in a week, month, or even a year.
Once students have seen how much trash they may go through individually, multiply that by the number of people in their household, classroom, school, city, and/or state.
Once students see the impact on our environment, what are some ways they can reduce the amount of trash they produce in a day?
If they reduce that amount of trash each day, how much would be reduced in a week, a month, or a year? What if they enlisted friends and family to do the same?
For Fun: Classroom Reading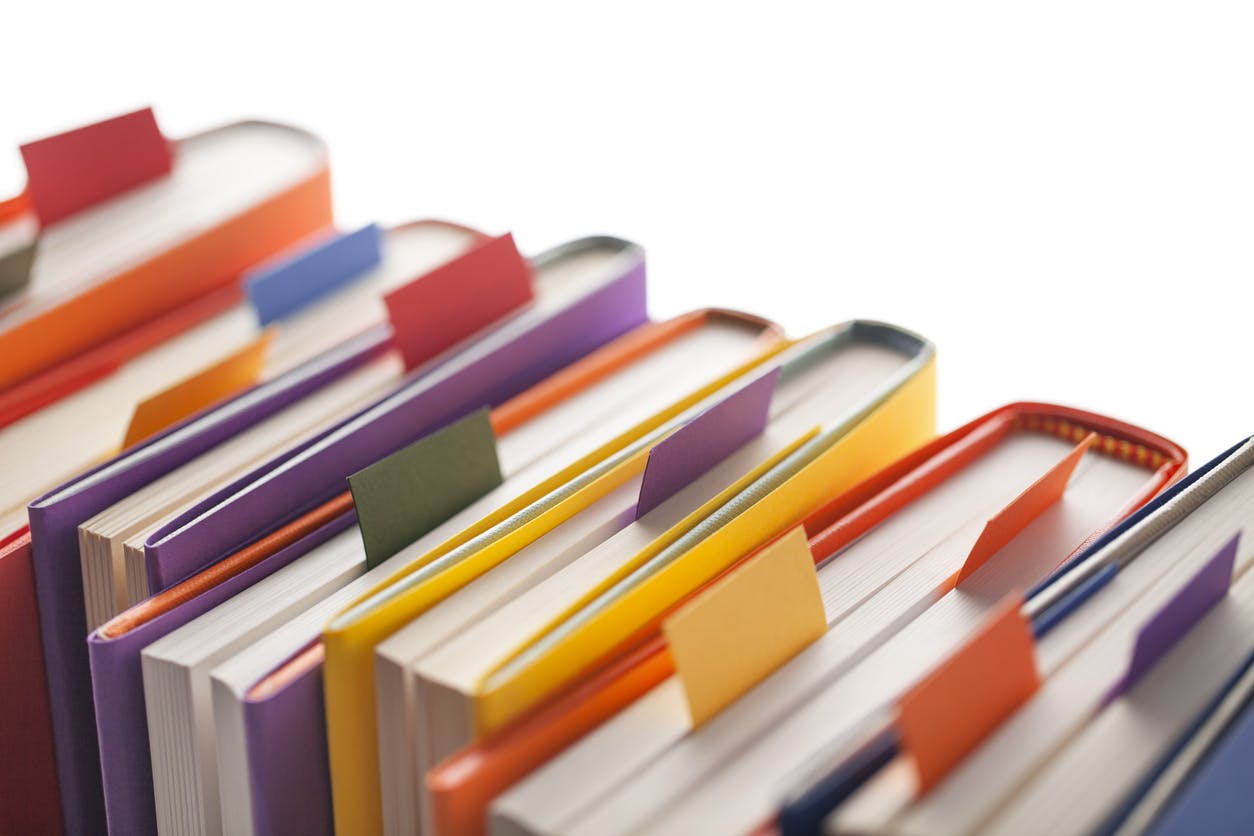 For Fun: Classroom Reading
Click the links below to find each book at the Kansas City Public Library.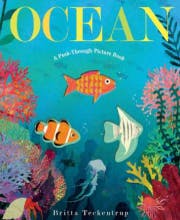 This colorful picture book will take students on an underwater adventure to meet all kinds of sea life. (K-2nd)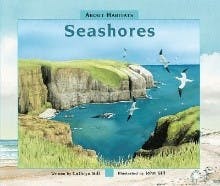 An introduction to the seashore habitat, including what seashores are and what kinds of animals and plants live there. (K-2nd)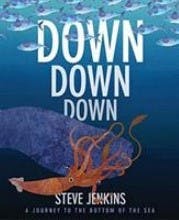 Caldecott Honor-winning Steve Jenkins provides a top-to-bottom look at the ocean, from birds and waves to thermal vents and ooze. Join along as readers travel down,down, down, from the surface to the bottom of the sea. (K-2nd)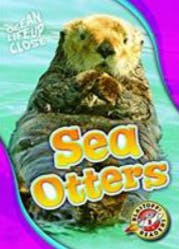 Simple text and stunning visuals introduce young readers to sea otters. (K-2nd)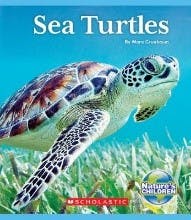 Author Mara Grunbaum introduces young readers to the mysterious world of sea turtles. (3rd-5th)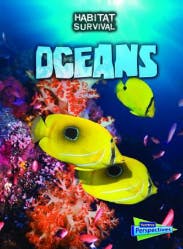 This book explores the world's oceans, looking at the plants and animals that live in them, the threats to sea life, and what to do to protect sea life. (3rd-5th)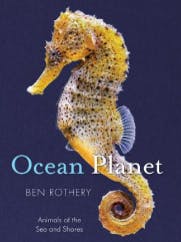 Ocean Planet is the stunning new book from natural-history illustrator Ben Rothery-- and offers a rich exploration of the creatures from the coastal and offshore waters of the world--from penguins, seagulls, polar bears and seahorses, to plankton, sharks. (3rd-5th)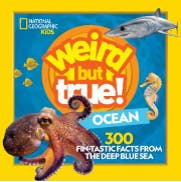 Perfect for ocean enthusiasts and trivia-loving landlubbers alike, this fascinating book dives deep into the ocean's depths, introducing readers to weird wildlife, shocking shipwrecks, and much more. (3rd-5th)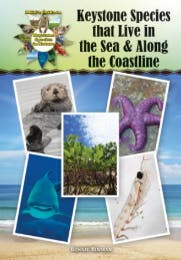 Certain species of animals and plants are so important to their ecosystems, that if they disappear, the whole system may collapse. They are called keystone species. Author Bonnie Hillman will teach readers about species within our oceans and along our coastlines. (6th)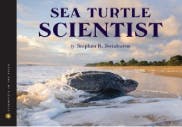 Join the renowned author and photographer Steve Swinburne on a journey through history to learn how sea turtles came to be endangered, and what scientists like Kimberly are doing to save them. (6th)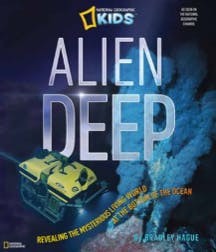 Join biologist Tim Shank and the crew of the Okeanos Explorer, America's first research ship dedicated solely to exploration, on the 1977 expedition along the Galápagos Rift that discovered hydrothermal vents. (6th)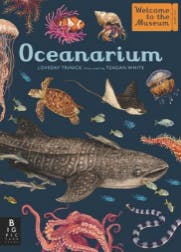 This book guides readers around the world's oceans, from sandy shorelines to the darkest depths. Learn about the ocean's most fascinating animals, including giant whale sharks, tiny tropical fish, and majestic manatees, among many other creatures. With expert text by marine biologist Loveday Trinick and accompanying illustrations, travel the world from frozen Arctic seas to shimmering coral reefs, and learn why it is so important that we protect our oceans. (6th)
For Fun: Art Templates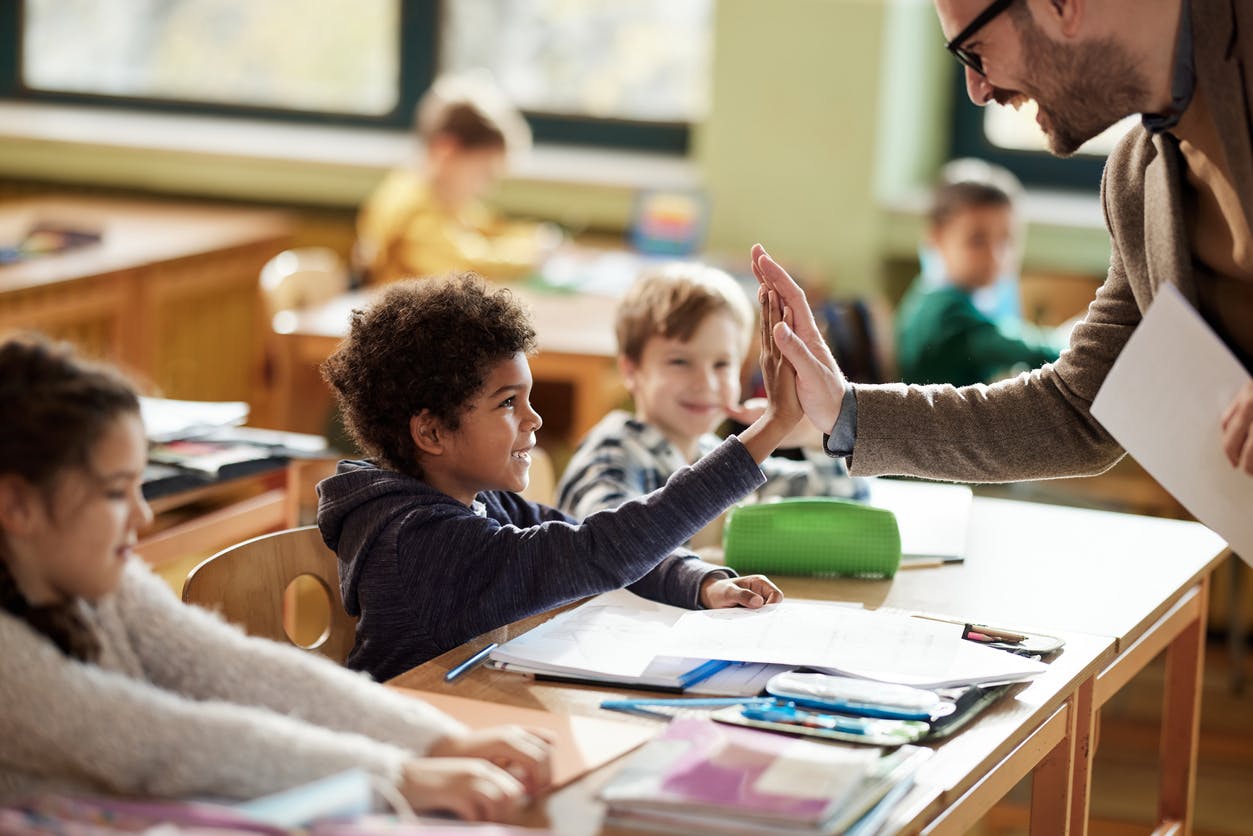 For Fun: Art Templates
Create your own conservation bookmark!