Planned Giving & Stock
Invest in the Kansas City Zoo & Aquarium with these alternative donation tools.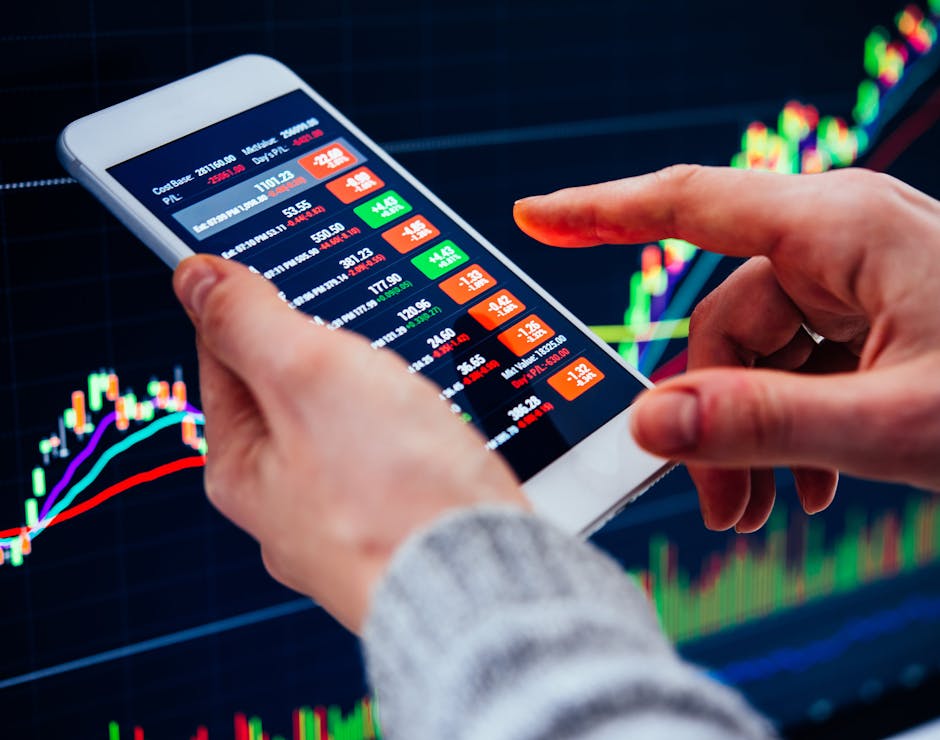 Stock Donations
The Kansas City Zoo & Aquarium's mission is to connect people to each other and the natural world to promote understanding, appreciation, and conservation. It is gifts like yours that help us continue to make a real difference for the natural world by allowing people to experience it firsthand. You have the opportunity to permanently change the future of the world for you, your children, and your grandchildren by helping to create those connections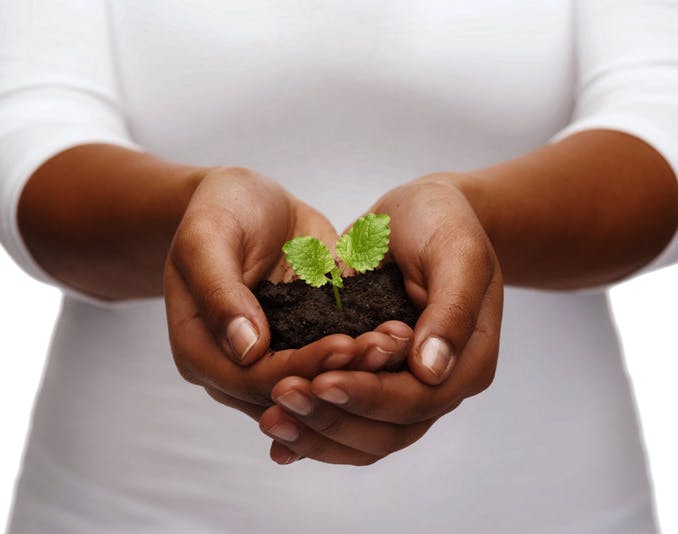 Planned Giving
With a little planning, you have the opportunity to ensure that future generations are able to experience the adventure and wonder of the Kansas City Zoo & Aquarium. By including a charitable gift within your overall estate and financial plans, you can provide your support far into the future.