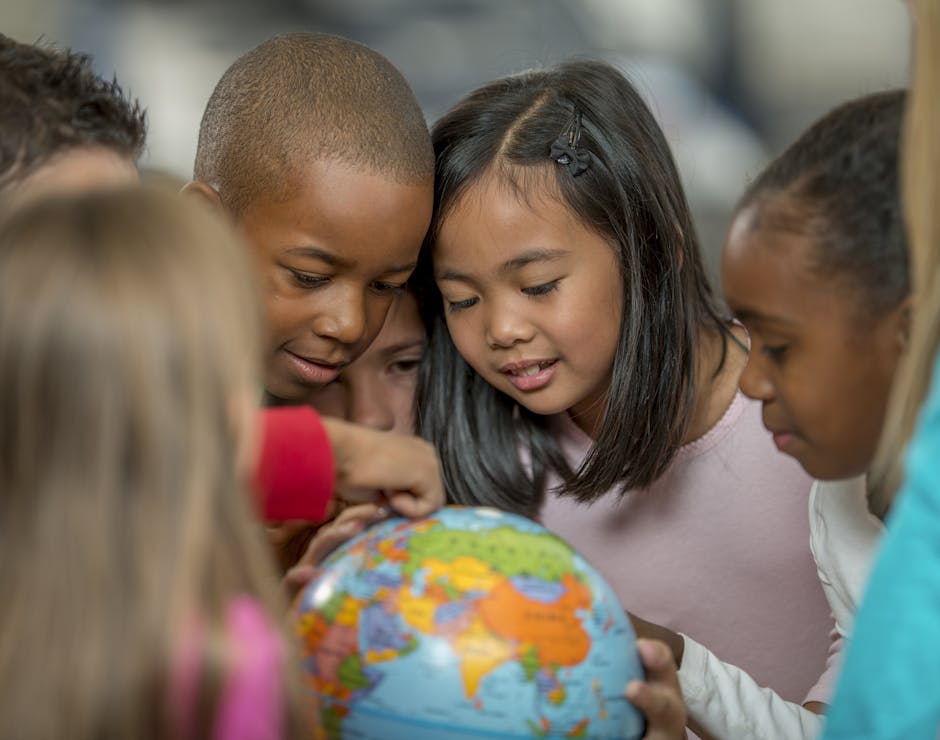 Homeschool Days
Not all classrooms have four walls! Join homeschool families from across the metro during the Kansas City Zoo & Aquarium's Homeschool Days. Homeschool families will receive discounted tickets and meet other homeschool families all while learning from animal experts at our animal chats and experiences. It's a roaring good time!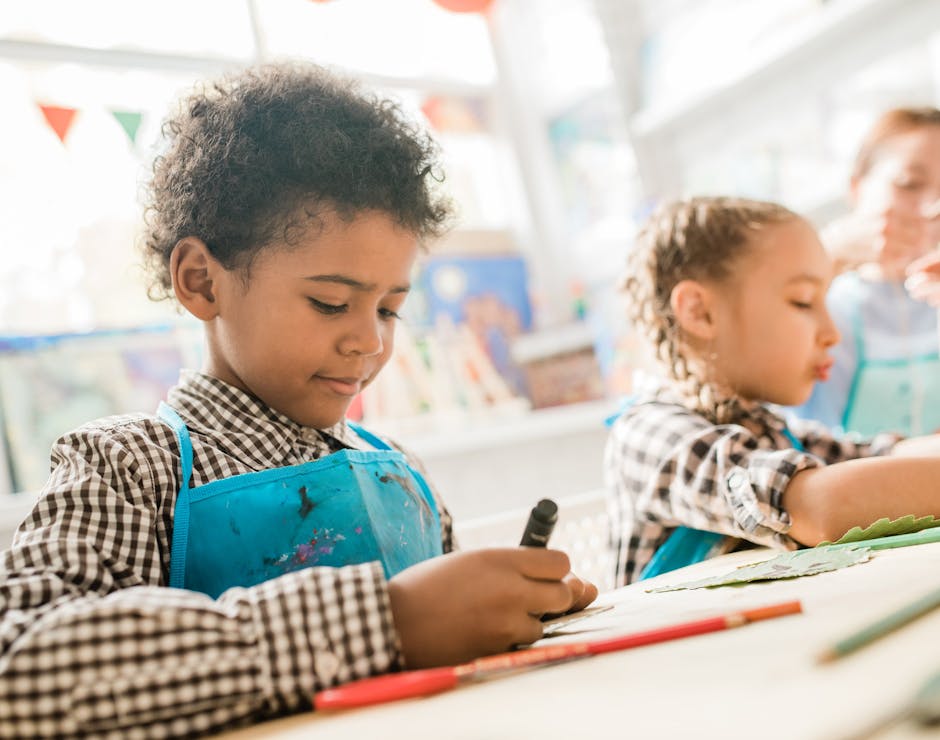 When Science Attacks: PreK - 1st Grade
This homeschool class is designed for students in PreK through 1st grade (ages 4-6). Our interactive classes include hands-on academic experiences focused on animals, interdisciplinary approaches toward science, and the exploration of the natural world.
Level 1 is sold out for the spring semester.