Day Camps
Explore nature and the wonderful world of animals at the Kansas City Zoo & Aquarium. During day camps, your children will have adventures in a safe and fun environment that is sure to get a ROAR of approval!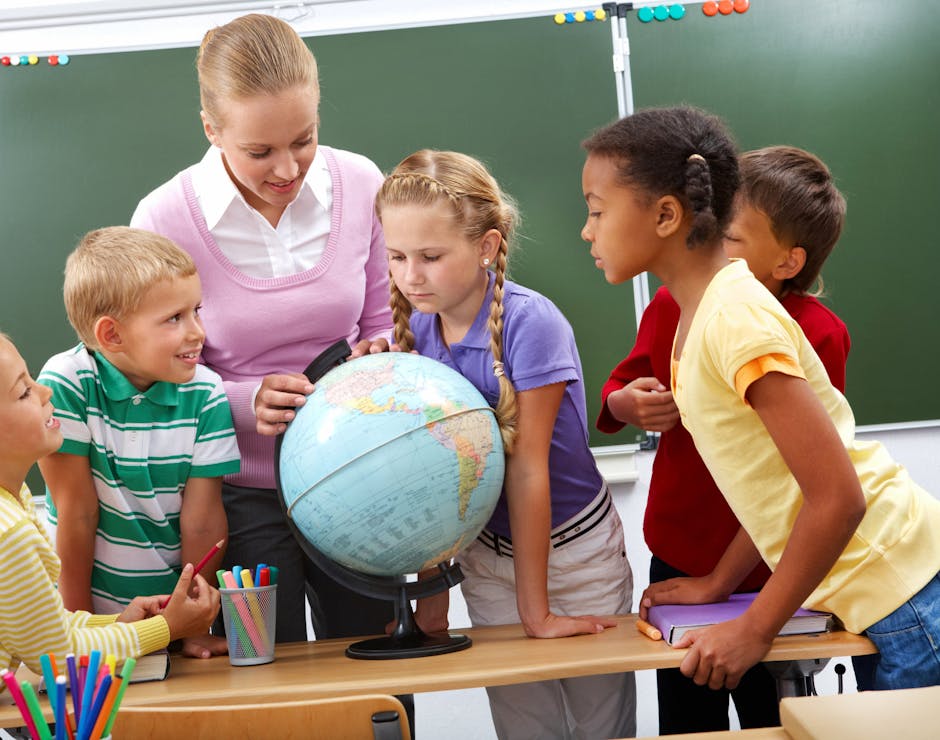 Summer Break Camp
8:30 am - 3:30 pm
Age Groups: Ages 5-12
Our summer camp curriculums are designed to be age appropriate and are properly chaperoned at all times. Activities may include, but are not limited to: educational games, physical games like tag, crafts, on grounds tours, zoo shows, zoo rides, playgrounds, science experiments, and educational movies.
More Seasonal Camps
   Winter
  Age Groups: Ages 5-12
Come beat the cold with the HEAT! Explore the tropical worlds of South America, Africa, and Asia with us this winter break.