Sobela Ocean Aquarium Now Open!
This world-class facility at the Kansas City Zoo & Aquarium is home to nearly 8,000 animals in 34 habitats that tell the story of how ocean currents connect animals across the globe. Be immersed in the experience of being at the ocean, right here in the middle of the country.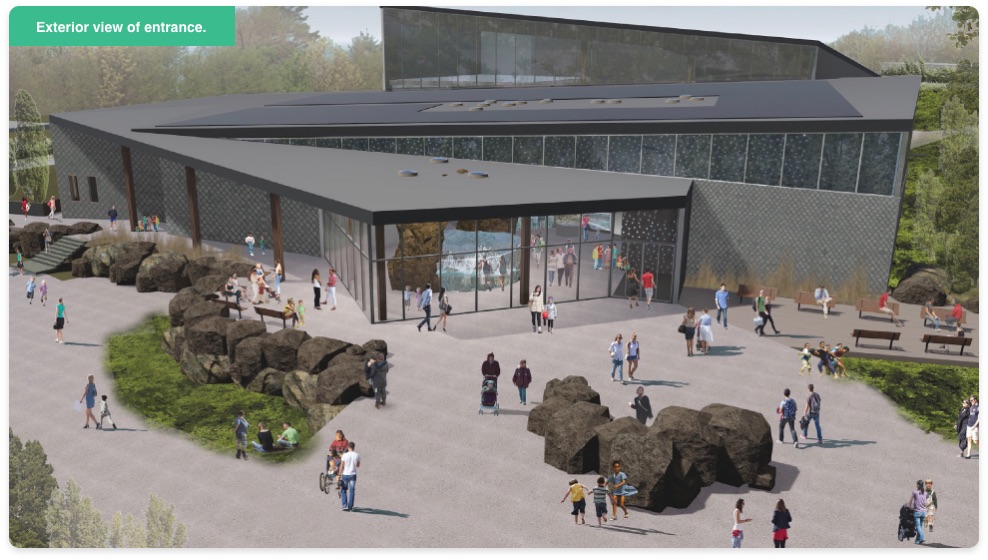 Bringing the Ocean to the Midwest
Even in the middle of America - nearly a thousand miles from the nearest ocean - we are more dependent on the ocean's abundance than may realize. At Sobela Ocean Aquarium, you can experience being at the ocean, right here in Kansas City. With 650,000 gallons and 34 habitats, you'll see 8,000 animals and learn how ocean currents connect us all.
The 650,000-gallon aquarium is situated near Helzberg Penguin Plaza, within easy distance of the front entrance and accessible year-round.
Entry to the Aquarium is included with Zoo admission and FOTZ memberships, but a free timed reservation is required to ensure the best experience for guests.
The addition of the aquarium brings opportunities for new conservation projects that will educate guests and increase the Kansas City Zoo & Aquarium's role in critical initiatives.