Birthdays
A birthday party at the Kansas City Zoo guarantees a wild time for all your guests! We are currently offering birthday party options on weekends. Join us for a celebration like no other!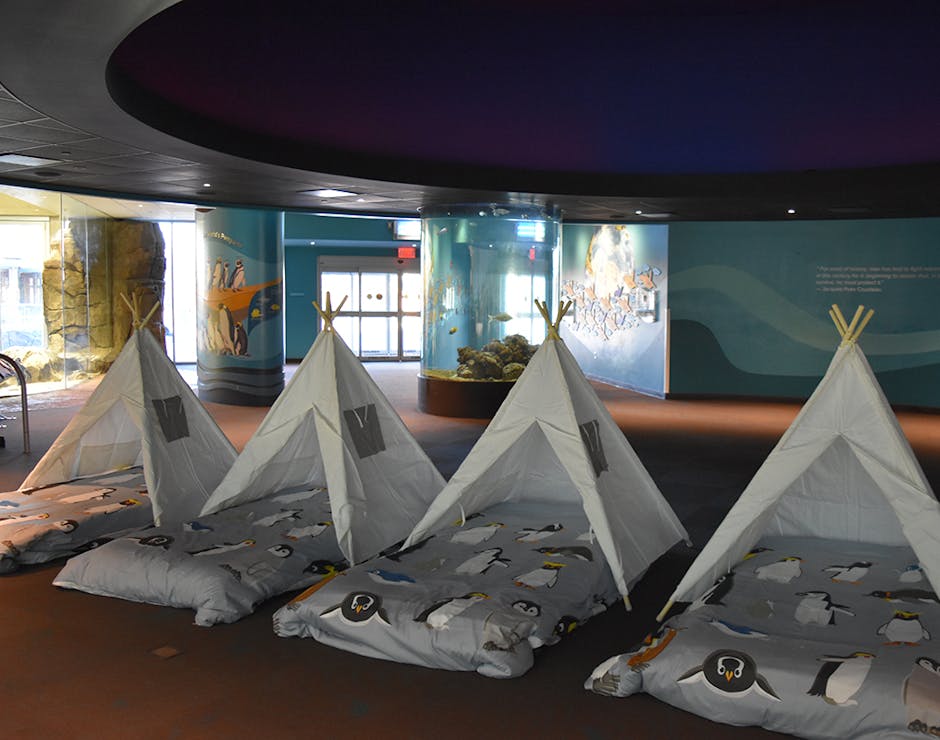 Penguin Glamping Overnights
We are excited to offer a modified overnight package. Penguin glamping overnights are available for family groups of up to 10 individuals in Helzberg Penguin Plaza. In addition to sleeping at the Zoo, your overnight adventure includes a night hike through the Zoo and a movie. Guests are welcome to bring their own snacks and other activities.