Renewals
Save $10 if you renew before your membership expires!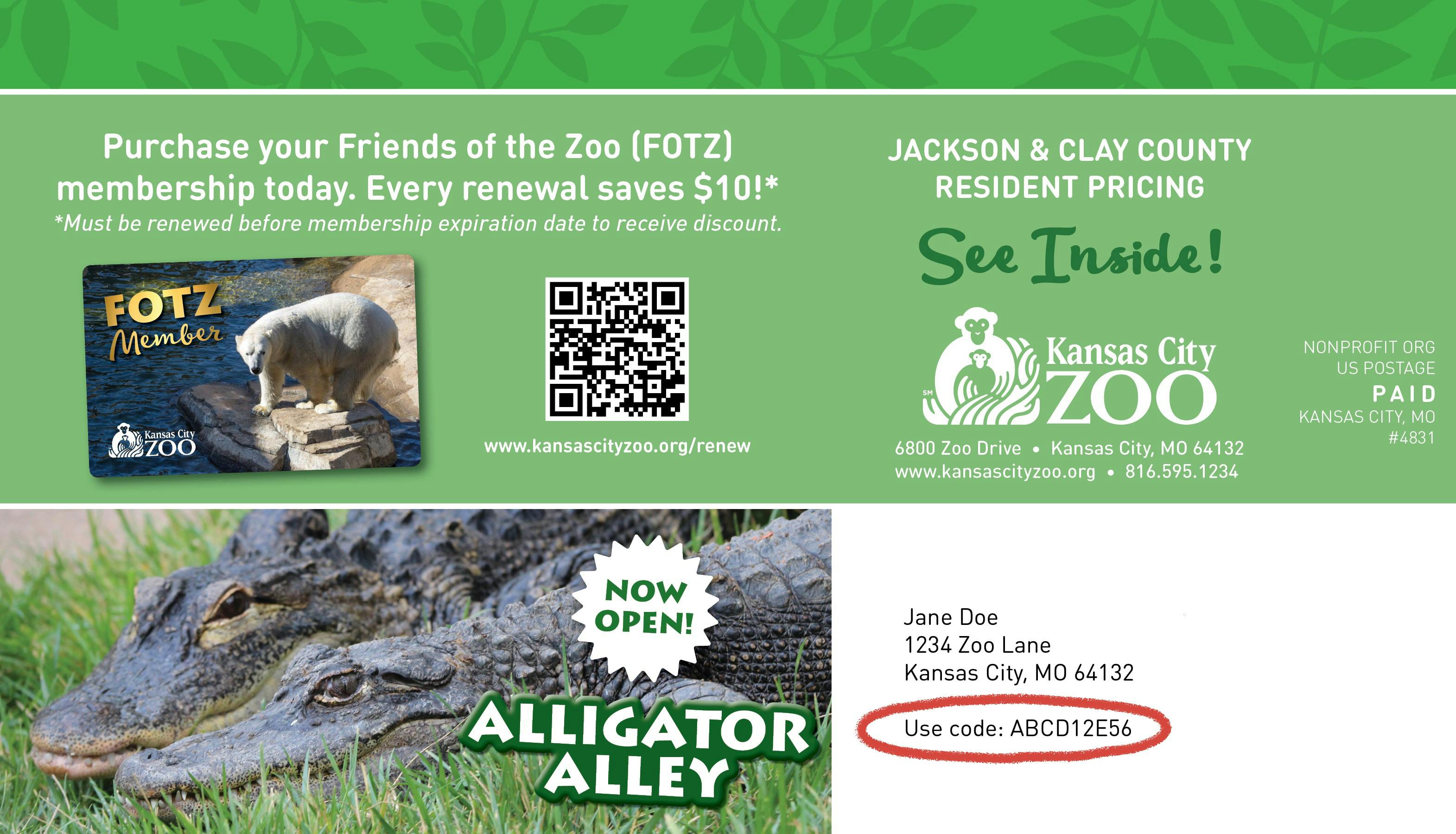 Use the code on your renewal postcard to apply the discount at checkout.
Jackson & Clay County Residents
Zoological District residents save up to 50% on memberships!
General Memberships
Enjoy another year of fun at the Kansas City Zoo & Aquarium!