2023 Music
Whether you're dancing to a driving beat or enjoying some classic Kansas City jazz, you're sure to find entertainment that suits your style and your mood. Jazzoo welcomes these entertainers to this year's event.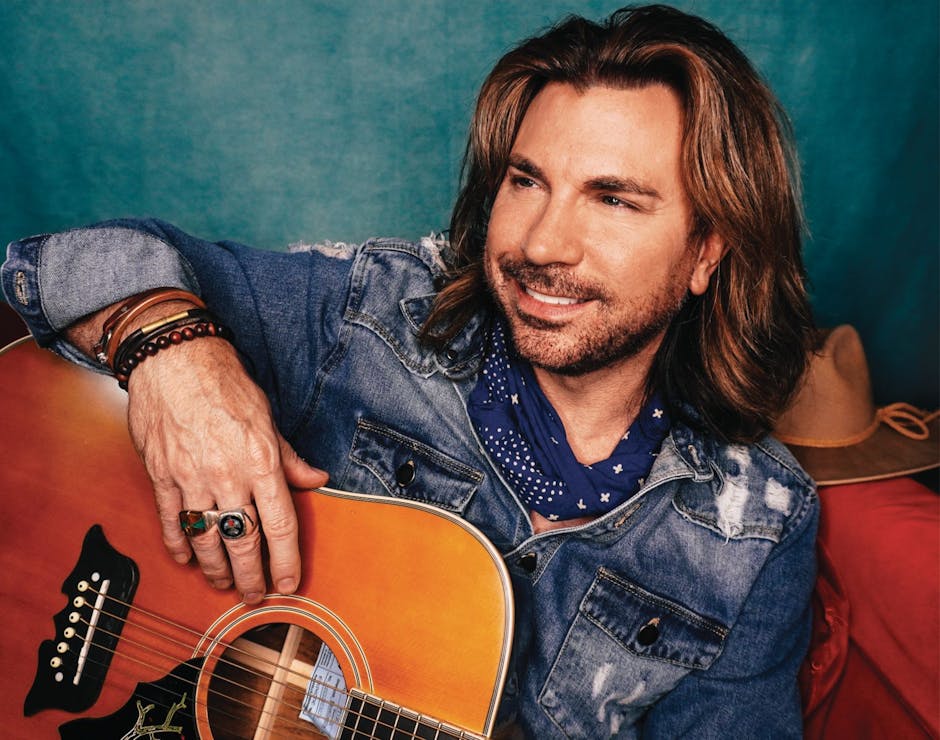 Drew Six
Heartland country-rocker, Drew Six is a natural frontman. His high energy stage presence has earned him opening spots with such notable acts as Luke Bryan, Dan + Shay, Maroon 5, Thomas Rhett, Backstreet Boys, Darius Rucker, and Gary Allan. This is where he has honed his ability to command an audience, spread his message of hope and optimism, and build his fiercely loyal fan base.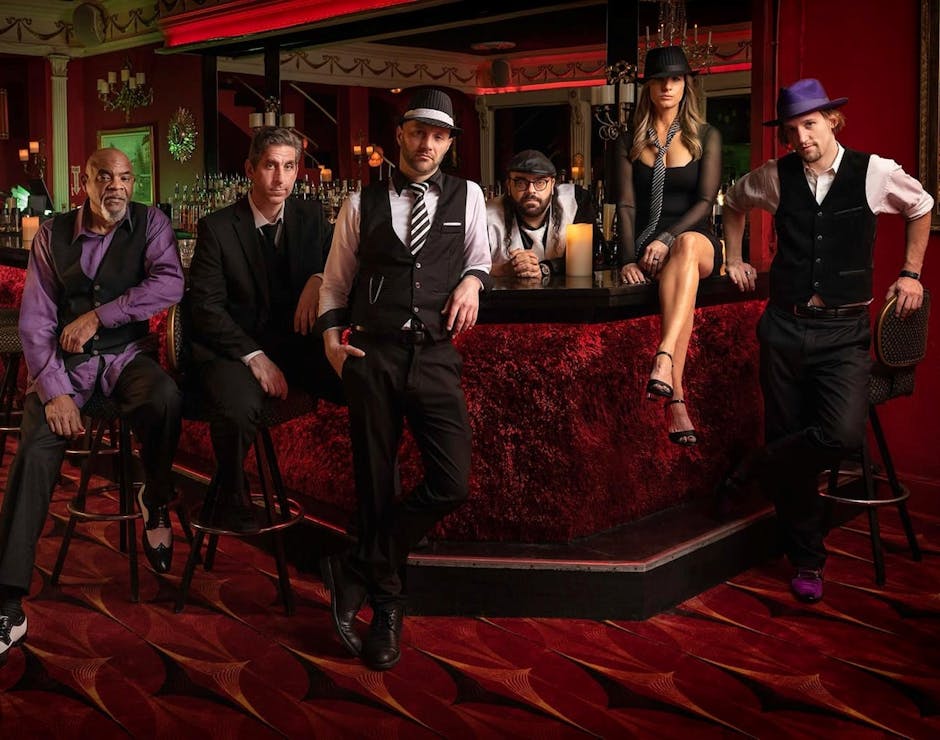 Superstar Mafia
Superstar Mafia is a group of seasoned musicians with extensive performing experience. Featuring the combined talents of local sensations Boogie Wonderland, Symetrix, Private Stock and Fast Times, Superstar Mafia was raised on everything from Michael Jackson to Prince to Bon Jovi and continues to let their electic roots shine through in their performances today. Superstar Mafia originated in the Kansas City Area in 2016 and has been entertaining audiences ever since at venues ranging from bars to dance clubs.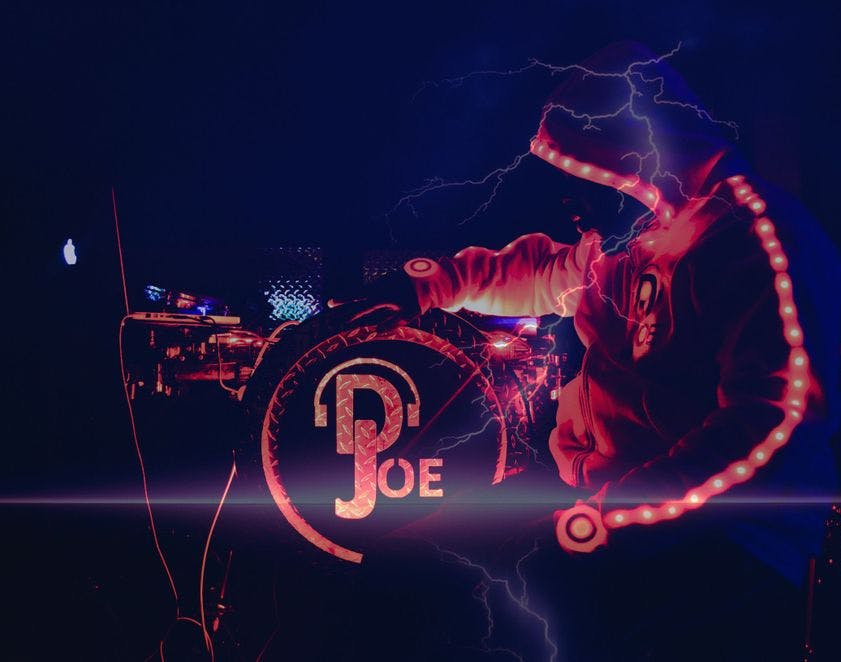 DJ Joe "The Mad Scientist" & DJ Ice Kole
Two of the hottest DJs in the area, DJ Joe "The Mad Scientist" & DJ Ice Kole generate energy and excitement everywhere they perform. This dynamic show includes jazz, rock, R&B, funk, reggae, top 40, swing, soul, Latin and pop -- DJ Joe "The Mad Scientist" knows it all and does it all!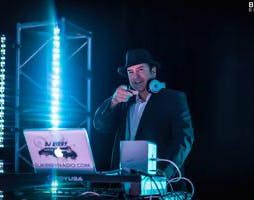 DJ KIRBY
DJ Kirby has emerged as one of the most entertaining DJs in the United States. A KC-based local favorite, his distinct style of mixing and blending classic party music and music videos keeps the energy flowing. With a playlist that spans every genre from AC/DC to Jay-Z, and 80′s to pop, he's going something for everyone.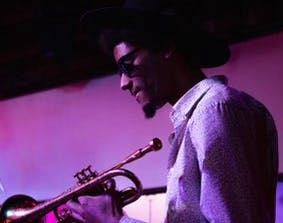 Daniel Dissmore Trio
Multi-instrumentalist Daniel Dissmore is a versatile musician rooted in jazz tradition, now stepping into a leadership role and sharing his own unique voice. He has played various genres with local and international musicians, including jazz, hip hop, salsa, and afro-beat, and aims to open hearts and minds through a mix of originals and covers. His performances foster an atmosphere where everyone can receive, striking a balance between structure and freedom, tradition and innovation.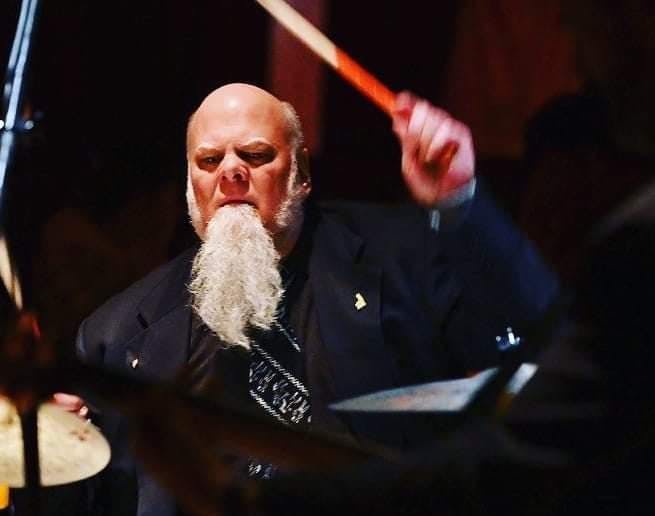 Sam Platt Trio
As a child, Sam stumbled upon his uncle's drums and cymbals in the attic and was immediately captivated by their potential. He began honing his skills in band and jazz band during 5th grade, and by the time he reached his teenage years, he had already become a "working drummer" performing with his father's country band. Throughout the years, his passion for drumming never waned and he continuously sought to expand his abilities and explore new possibilities with the drum set.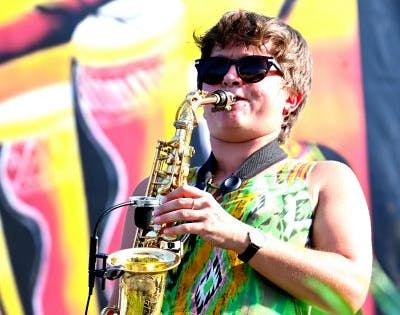 Aryana Nemati
Aryana Nemati is a passionate saxophonist from Kansas City with fifteen years of experience. She regularly performs with bands of various genres, and has played at music festivals including Walkarusa, SXSW, Boulavardia, and the Middle of the Map Music Festival. Nemati has recorded with many local and international artists and has played with notable musicians such as Harry Connick Jr., Bobby Watson, Mindi Abair, and The Four Tops.