PRESENTED BY: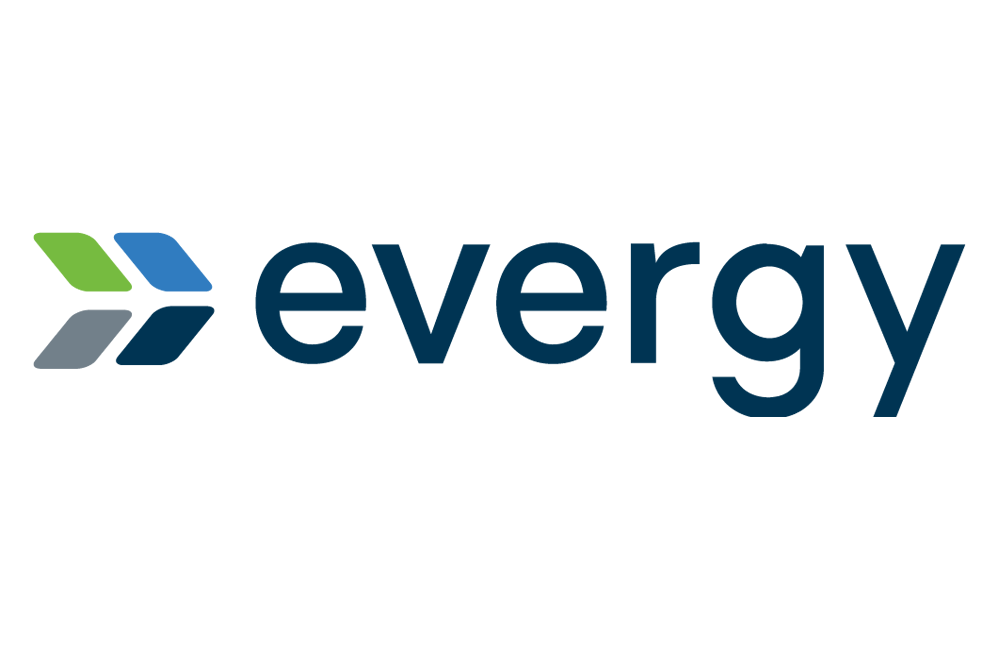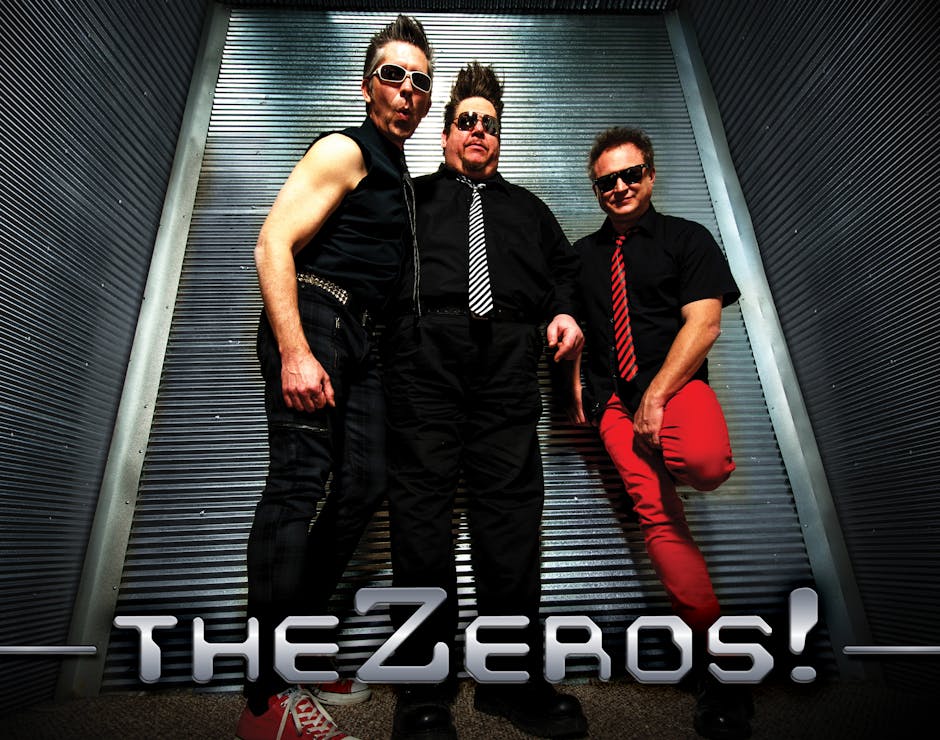 The Zeros
The Zeros represent Kansas City's first "hurricane" of new wave and 1980's music.  The Zeros offer the most authentic and dedicated 80's and new wave tribute in the Midwest complete with an electrifying and energetic stage show that is a must-see. The Zeros perform only the most popular songs from the 80's and thankfully do not perform any "hair band" music.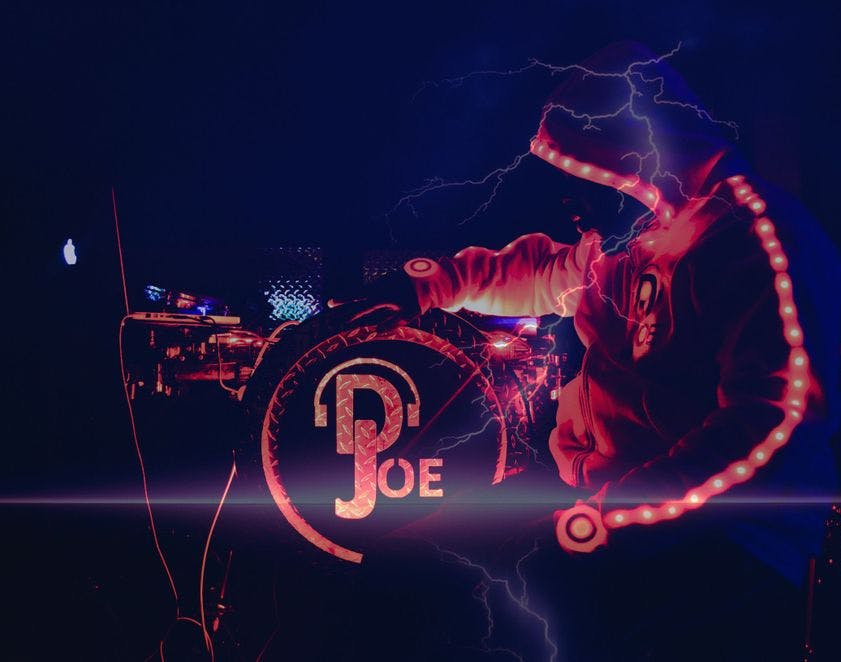 DJ Joe "The Mad Scientist" & DJ Ice Kole
Two of the hottest DJs in the area, DJ Joe "The Mad Scientist" & DJ Ice Kole generate energy and excitement everywhere they perform. This dynamic show includes jazz, rock, R&B, funk, reggae, top 40, swing, soul, Latin and pop -- DJ Joe "The Mad Scientist" knows it all and does it all!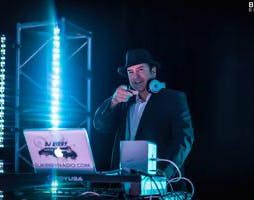 DJ KIRBY
DJ Kirby has emerged as one of the most entertaining DJs in the United States. A KC-based local favorite, his distinct style of mixing and blending classic party music and music videos keeps the energy flowing. With a playlist that spans every genre from AC/DC to Jay-Z, and 80′s to pop, he's going something for everyone.